Podcast: Play in new window | Download (Duration: 19:05 — 43.7MB)
Subscribe: Apple Podcasts | RSS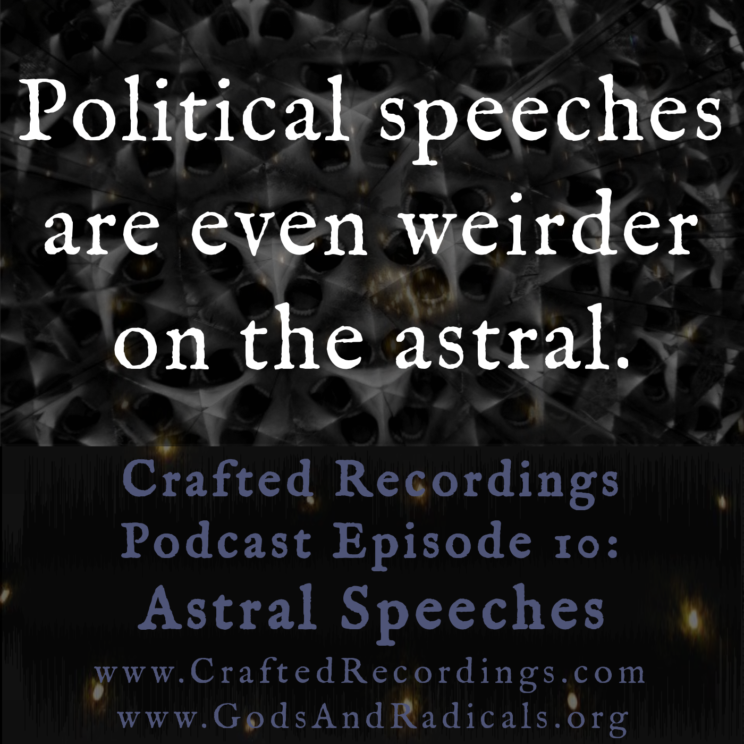 Never let it be said that one cannot glean political insight from astral projection. This podcast contains 4 astral encounters.
Music is "Seems Like" by Freakwitch; Matthew Shields lyrics & vocals; James Lindenschmidt music, guitars, & production; Yo Bassman acoustic bass guitar; Alfred Lund drums.
Audio recording produced by James Lindenschmidt. ©2016 Crafted Recordings. Some Rights Reserved (CC BY-NC-SA 4.0).